Kid's Playroom FUN!
Fun for pre-school age kids. Jump, bounce, crawl, play and climb. No matter the weather – we are open!
All day – Monday to Friday 8am to 5pm, Saturday 9am to 11am and Sunday 10am to 12pm. Cost $5 per child – adult supervision required (no charge for parents/carers). On site café open.
CALL NOW (07) 5329 6550
Casual Ball Sports Fun
A variety of different ball sports to try- just for kids!  A great way for kids to exert some pent up energy in a non-structured setting.
12- 5pm
Monday to Friday
$5 per child, per day (5 yrs onwards)
CALL NOW (07) 5329 6550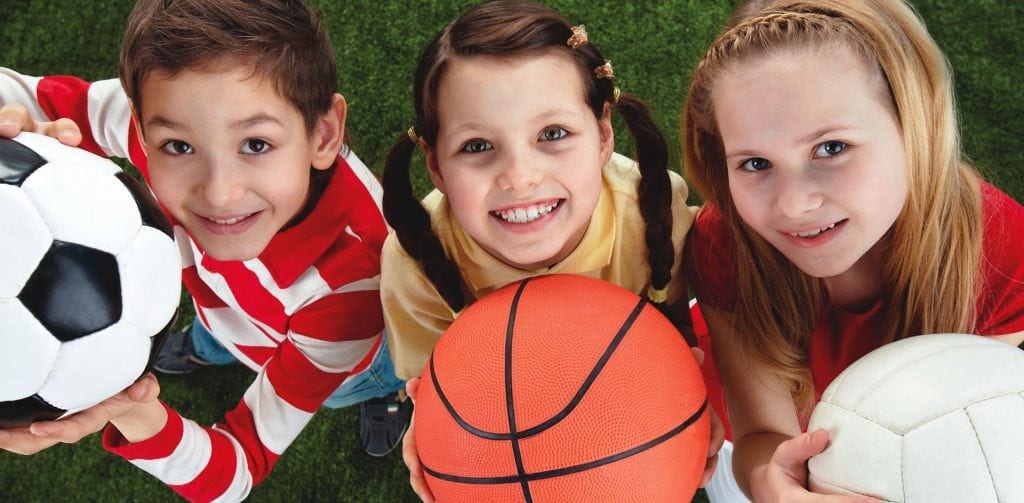 Noosa District Basketball Association
Hosted by LIFT HOOPS BASKETBALL- Casey Lockwood.
Casey offers a variety of basketball training and skill development.
Sessions are fully booked however you can contact Casey to add your childs name to the wait list and join her database for future information.
P 0415 918 583
E lifthoops@gmail.com