Noosa Fit Kids
Join us for a fun, non-competitive multisport program offering both team and individual activities for kids!
WEEK 1-
Tuesday 8 January
5- 10 years- 10am- 11.30am
WEEK 2-
Tuesday 15 January
5-10 years- 10am- 11.30am
Just $13 per child
Bookings required- minimum numbers apply
CALL NOW (07) 5329 6550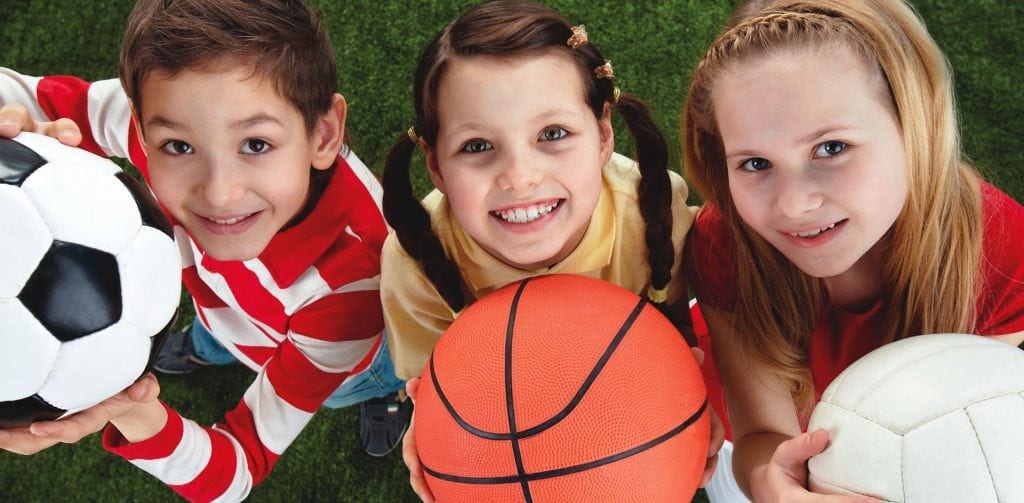 Kids' Playroom FUN!
Fun for pre-school age kids. Jump, bounce, crawl, play and climb. No matter the weather – we are open!
All day – Monday to Friday 8am to 5pm, Saturday 9am to 11am and Sunday 10am to 12pm. Cost $5 per child – adult supervision required (no charge for parents/carers). On site café open.
CALL NOW (07) 5329 6550
Noosa District Basketball Association
Hosted by LIFT HOOPS BASKETBALL- Casey Lockwood.
Casey offers a variety of basketball training and skill development.
For further information please contact Casey-
P 0415 918 583
E lifthoops@gmail.com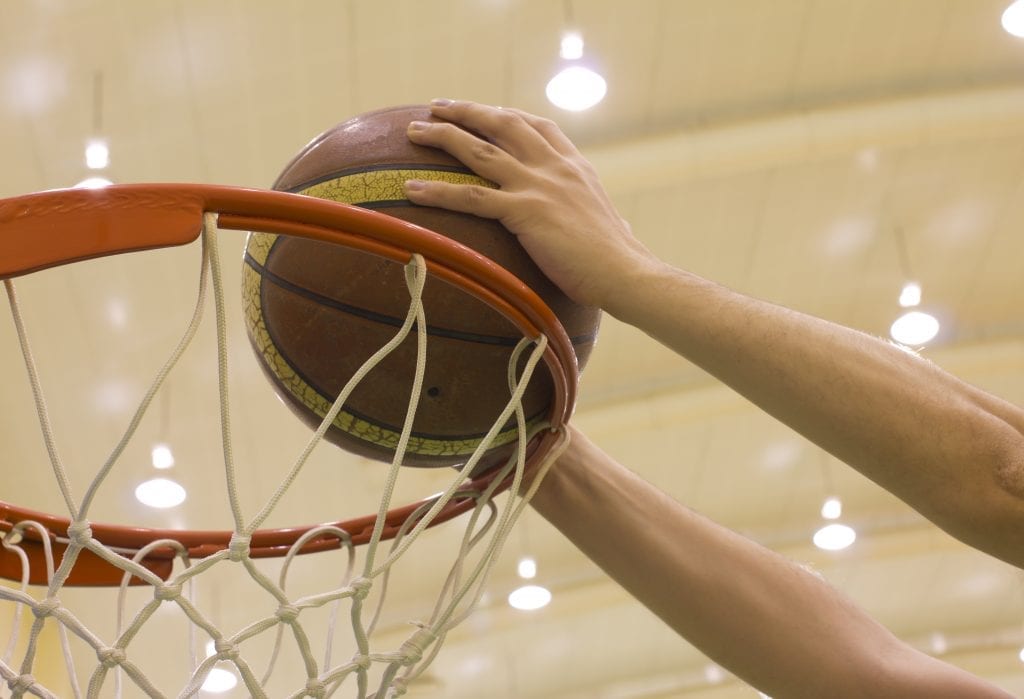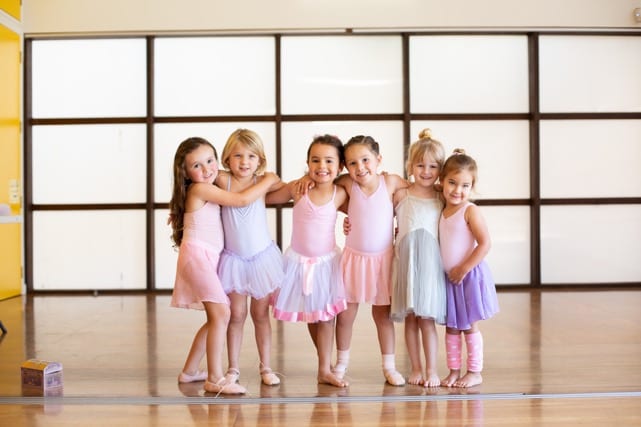 Tutu Cute Dance Holiday Sessions.
When: Thursday 3 January 
            Monday 14 January 
What time: from 9:00am
· Workshops aimed at children 2 – 7 years old
· A morning of dance and craft
· Fun and engaging instructor
To book and for more information please contact Chelsea-
M 0417 044 402
E hello@tutucutedance.com.au