Noosa Fit Kids
Join us for a fun, non-competitive multisport program offering both team and individual activities for kids!
WEEK 1-
Wednesday 26 September
5-8 years- 10.30am- 12.00pm
8-12 years- 1.00pm- 2.30pm
WEEK 2-
Wednesday 3 October
5-12 years- 10.30am- 12.00pm
Just $13 per child
Bookings required- minimum numbers apply
CALL NOW (07) 5329 6550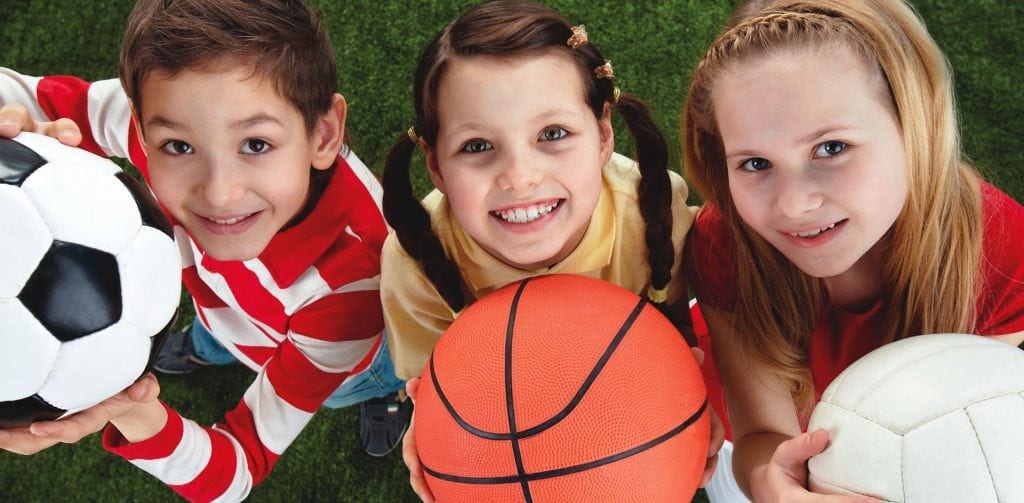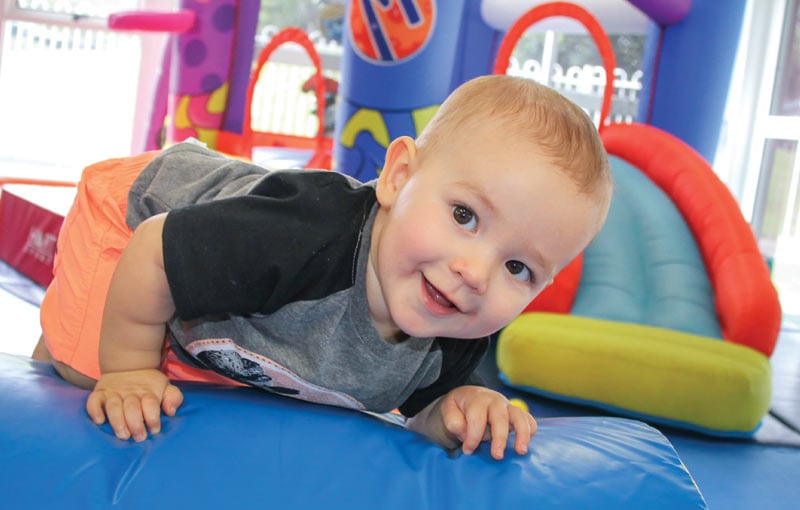 Kids' Playroom FUN!
Fun for pre-school age kids. Jump, bounce, crawl, play and climb. No matter the weather – we are open!
All day – Monday to Friday 8am to 6pm, Saturday 9am to 2.30pm and Sunday 10am to 2pm. Cost $5 per child – adult supervision required (no charge for parents/carers). On site café open.
CALL NOW (07) 5329 6550