Jungle Dance and Yoga Workshop
Join us for a fun filled hour of jungle themed yoga and dance plus craft activities.
4-5pm Thursday 26 September
$20 per child- includes class and craft (5- 10 yrs)
Email: hello@tutucutedance.com.au
Call 0417 044 402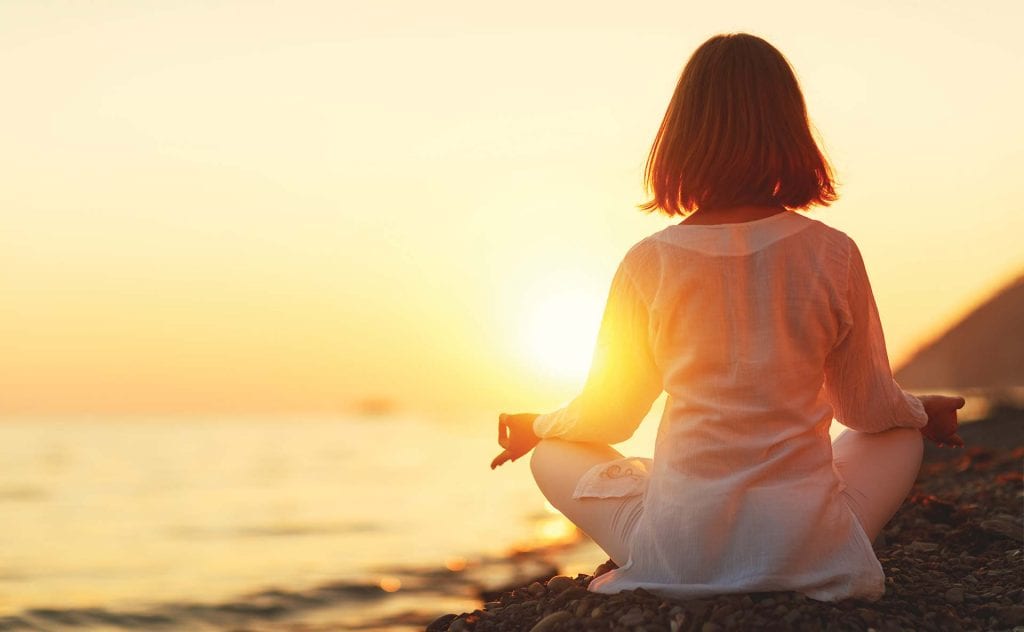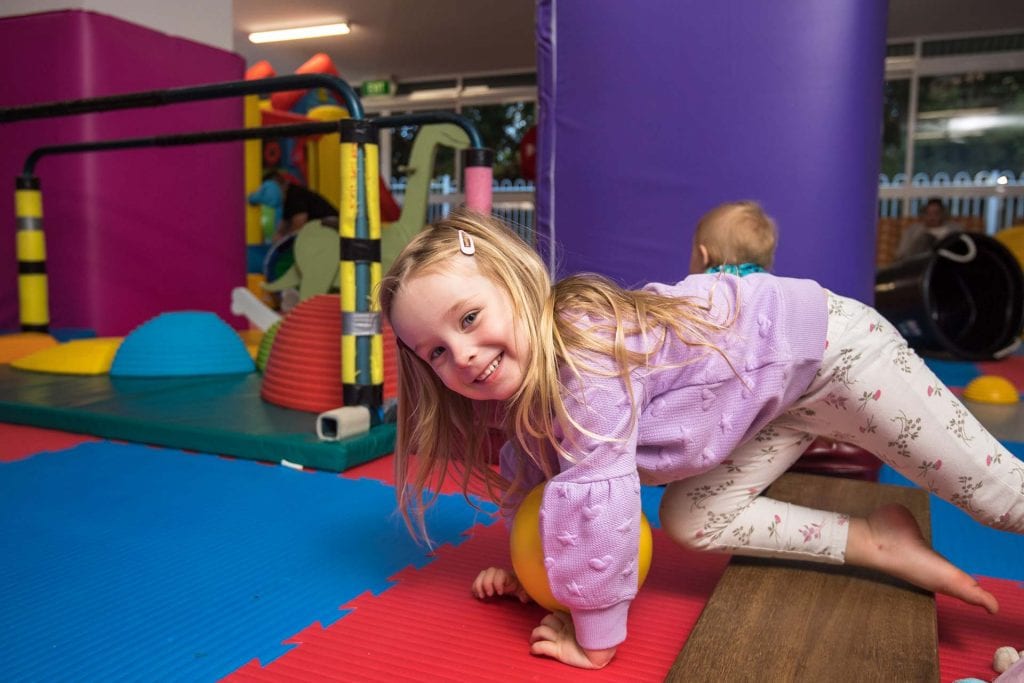 Kid's Playroom FUN!
Fun for pre-school age kids. Jump, bounce, crawl, play and climb. No matter the weather – we are open!
All day – Monday to Friday 8am to 5pm, Saturday 9am to 11am and Sunday 10am to 12pm. Cost $5 per child – adult supervision required (no charge for parents/carers). On site café open.
CALL (07) 5329 6550
Noosa District Basketball Association
Hosted by Noosa District Basketball Association.
NDBA are offering multiple basketball clinics for skill development.
Email: noosacyclones@gmail.com
CALL 0491 102 226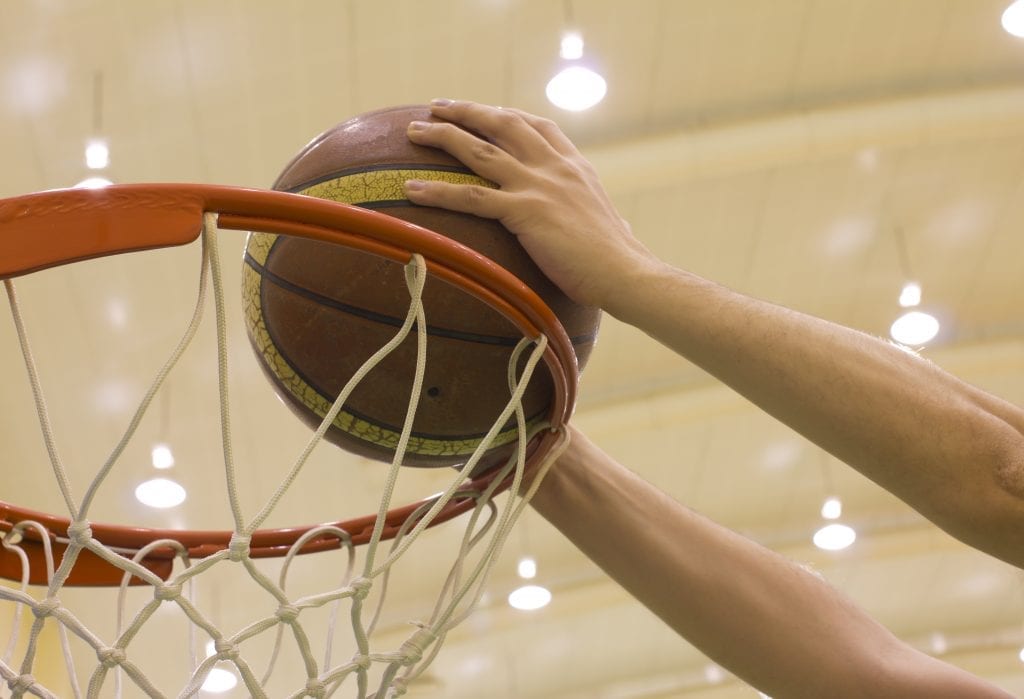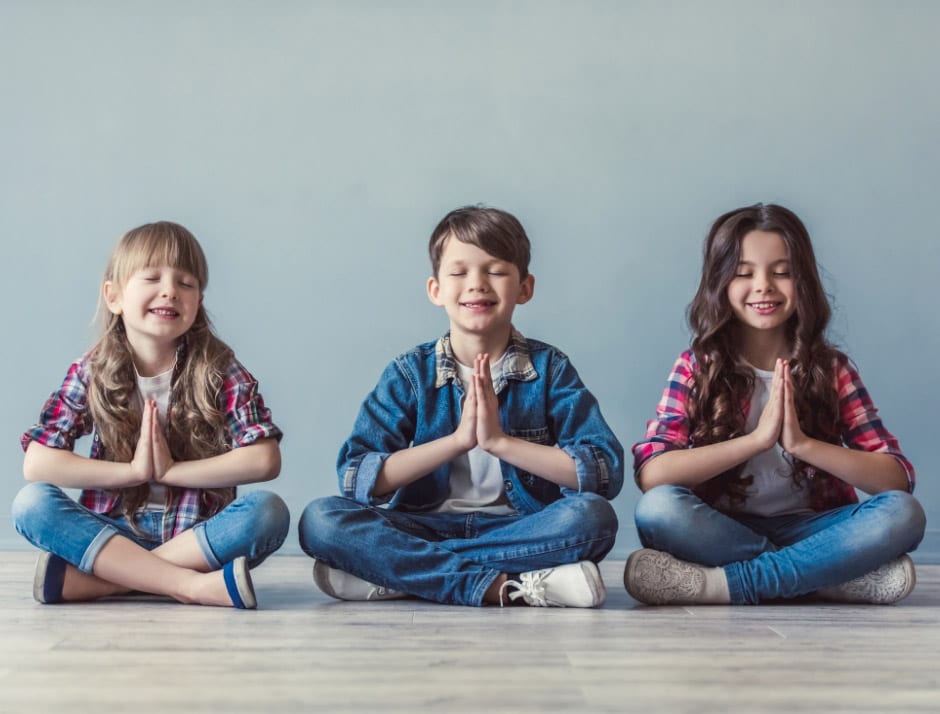 Kid's Yoga and Mindfulness Workshop
Creating calm, happy and confident kids through yoga games, breathing exercises, craft activities and guided meditations. Hosted by Karma Dharma.
Thursday 3 October, ages 5-11 yrs, 4- 5.30pm. Cost $25 per child, bookings essential.
Call 0413 401 144